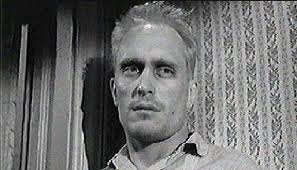 Background
Edit
A recluse who never sets foot outside his house, Boo dominates the imaginations of Jem, Scout, and Dill. He is a powerful symbol of goodness swathed in an initial shroud of creepiness, leaving little presents for Scout and Jem and emerging at an opportune moment to save the children. An intelligent child emotionally damaged by his cruel father, Boo provides an example of the threat that evil poses to innocence and goodness. He is one of the novel's "mockingbirds," a good person injured by the evil of mankind.
Personality
Edit
Boo is a very kind man, who is scared of the outside world. He does what he can to make sure that characters are okay through out the book, leaving presents and such. In the beginning of the story, he is depicted as this crazy man, who is completely insane. But the kids aren't just afraid of him. There's also a strange longing for connection in the kids' obsession with him. Acting out of the life and times of Boo Radley could be a way of trying understand him by "trying on his skin," as Atticus always says. In the end though, he saves their lives, showing he is a good person.
Ad blocker interference detected!
Wikia is a free-to-use site that makes money from advertising. We have a modified experience for viewers using ad blockers

Wikia is not accessible if you've made further modifications. Remove the custom ad blocker rule(s) and the page will load as expected.